"

Strongest Western Disturbance – A Countrywide Spell

"
[19th February – 21st February]
Forecast:
As Pakweather indicated in its last publication, the second LPA has entered Pakistan through Iran-Balochistan border. It is being anticipated to be one of the most strongest WD (Western Disturbance) that would pour outright all parts of the beloved country including all the major cities like Karachi, Lahore, Islamabad, Hyderabad, Quetta, Faisalabad, Muzaffarabad, Dadu, Larkana, Sukkur, Multan, Peshawar, and nearby areas.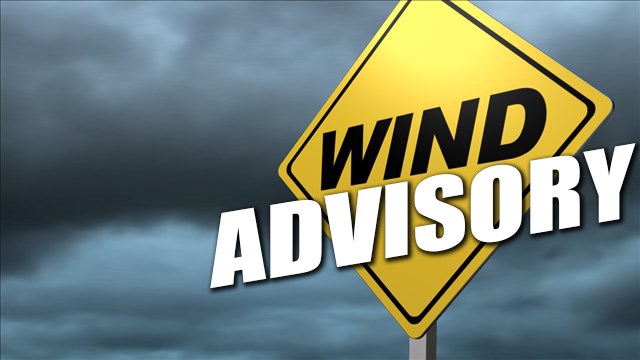 Moderate to heavy falls at times are expected in Lower Sindh & SE Punjab, Moderate to Heavy falls in most parts of Balochistan, upper Sindh & Punjab, while Heavy to Very Heavy falls in Central Balochistan, Upper Punjab and Jammu & Kashmir region with hailstorm at most parts of plains and snowfall on elevated mountains. The winds would be gusting upto 70 kmph at few places with probability of tornado or even water sprout. 
"Lower Sindh (Karachi) – A Brief Review"
Overall there are good (i.e 75% – 80%) chances of scattered thunderstorms effecting metropolis accompanied with gusting winds upto 40 kmph and earth shaking thunders/lightning in next 24 hours. Hence the rain can be of moderate to heavy at times intensity with good wind density. Moreover occasional hailing can't be ruled out.
The major probability of precipitation is on the late night of Tuesday [19th Feb] and Wednesday's noon.
Parametric Discussion: Viewing parameters, beside the favourable factors like CAPE/CIN index, helicity, supercell composite, lifted index, moisture support, ground conditions etc there also exist two major non-favourable factors which have resisted and limited the trough penetration into extreme lower Sindh. That are the surging jet streams which are in eastern direction (or ENE) accompanying Low Pressure Area (LPA) towards northern Sindh straightly, extending outer trough into South,  while turning slightly north-east (NE) direction pushing system towards Himalayas (Upper Pakistan). The second one is a stationary high pressure lying off the coast of Gujrat in Arabian Sea which is willing to transfer moisture and generate good CAPE & TS composite but it is also resulting in weakening of system's influence on the region by pushing system in opposite direction (upward) thus causing a part of system to bypass without getting most of its share.