Climatic Change Lowers Mango Production by 30% in Pakistan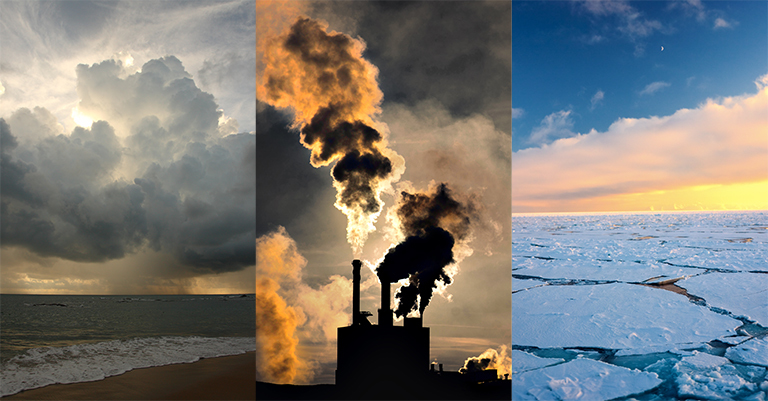 Back-to-back continuous western disturbance arrival and dipping of westerlies into south has brought strong cold fronts making the warmest months, March, April and May, cooler than normal countrywide with addition to abnormal excessive and severe storms. Therefore this time prolonged cold environment, nonseasonal rains and late summer onset have badly effected the cash crop production in Pakistan and India.
Pakistan is feared to witness about 30% lower production as compared to last year (nearly half million tons), specifically for Punjab: 35% and Sindh: 10%. Moreover farmers, having no advance technology, are constrained to use old fashioned manual methods to save their crops.
Similarly for India's mango production hub Utter Pradesh (UP) which has witnessed 70% lower production departure from normal. These crisis would lead toward high price rates of mangoes in Pakistani & Indian markets. However Bangladesh yield was not affected by bad weather situation, thus managed to survive.